CCHCRC, Day 7
Seven is a lucky number for some people. Who cares?! It's all bullshit.
FALALFEL YUMYUMMY!
, October 14, 2004
Reviewer:
worker3116 (cubicle 1485, usa)
BE LIKE BILL O'REILLY FOREVER WHEN YOU USE THIS CRAZY THING. YOU HEARDE ME LADIEZ!
Ha ha, I'm just making shit up now!
Loofa Scruff Mitt!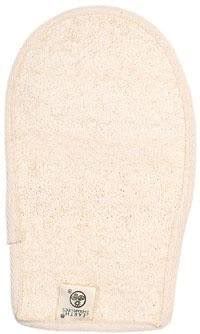 Don't have a date for Halloween? You will when ladies see you wearing this costume, imagining you "rubbing their tummy a bit" with your "kind of tease business". Delicious.