Will the Real Fat, Old Worker #3116 Please Stand Up?! Please Stand Up!
A google image search for "Worker #3116" returned the following: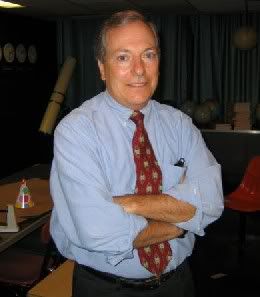 My first thought was "that only mildly looks like me." But on closer inspection I discovered something: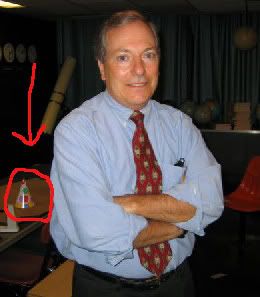 McCullen's birthday hat! IT'S ME, BABIES! I guess in addition to ten pounds the camera also adds ten hundred years. I AM SO OLD AND READY FOR BUSINESS!